Lake George Activities
Stroll down the main street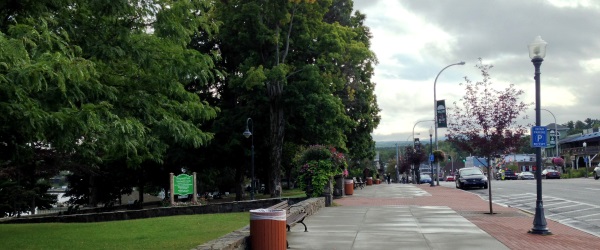 It's the first thing I do whenever I get to a new place. When first arriving in Lake George, park your car at your hotel and take a walk down the main street. Walking Canada Street - also named route 9 - will take you anywhere from 1 to 3 hours. Enjoy the vibe, get a feel of Lake George village.
Spot restaurants or pubs where you'd like to eat. Shop a little, enjoy the relaxed and fun atmosphere of the village, the view of the lake. When arriving at the south end of the lake, you'll have a beautiful view. It's a nice place to hangout, slowly walk and enjoy the day.
Beaches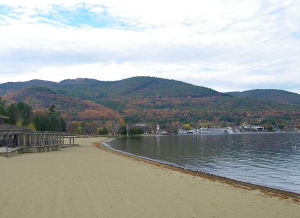 Not one, but two beaches! A small one right in the middle of the village and another one just a little further. Enjoy a bit of tanning and read a good book for a relaxing day. When you had enough sun head for a cold drink or a good meal just nearby.
Lake George Shopping
Main street shopping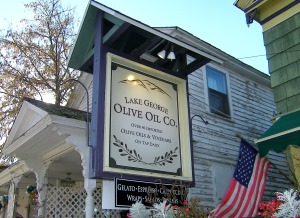 Like all popular villages in America, you'll find a whole lot of shopping on the main street. From summer wear to quality products, slowly stroll down the main street and while you're there, why not stop for a quick bite.
Lake George Outlets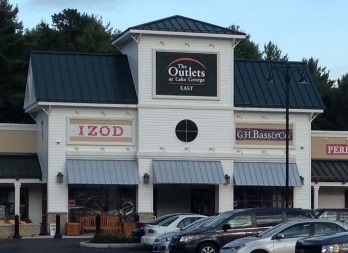 Levi's, Adidas, DKNY, Polo Ralph Lauren, Nautica, etc., you'll find everything to ease your shopping craving! Located a few miles from Lake George village, there are four different outlets - and more stores - close to one another.
Eat & drink
Lake George Winery and Brewery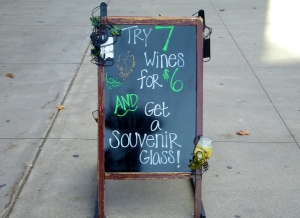 Right on the main street you'll find a Lake George Winery where you'll be able to taste delicious wines.
If you prefer beer, there is an excellent microbrewery called Adirondack Brewery and Pub. They brew really good beer, from a refreshing blonde to a delicious IPA.
Enjoy Good Food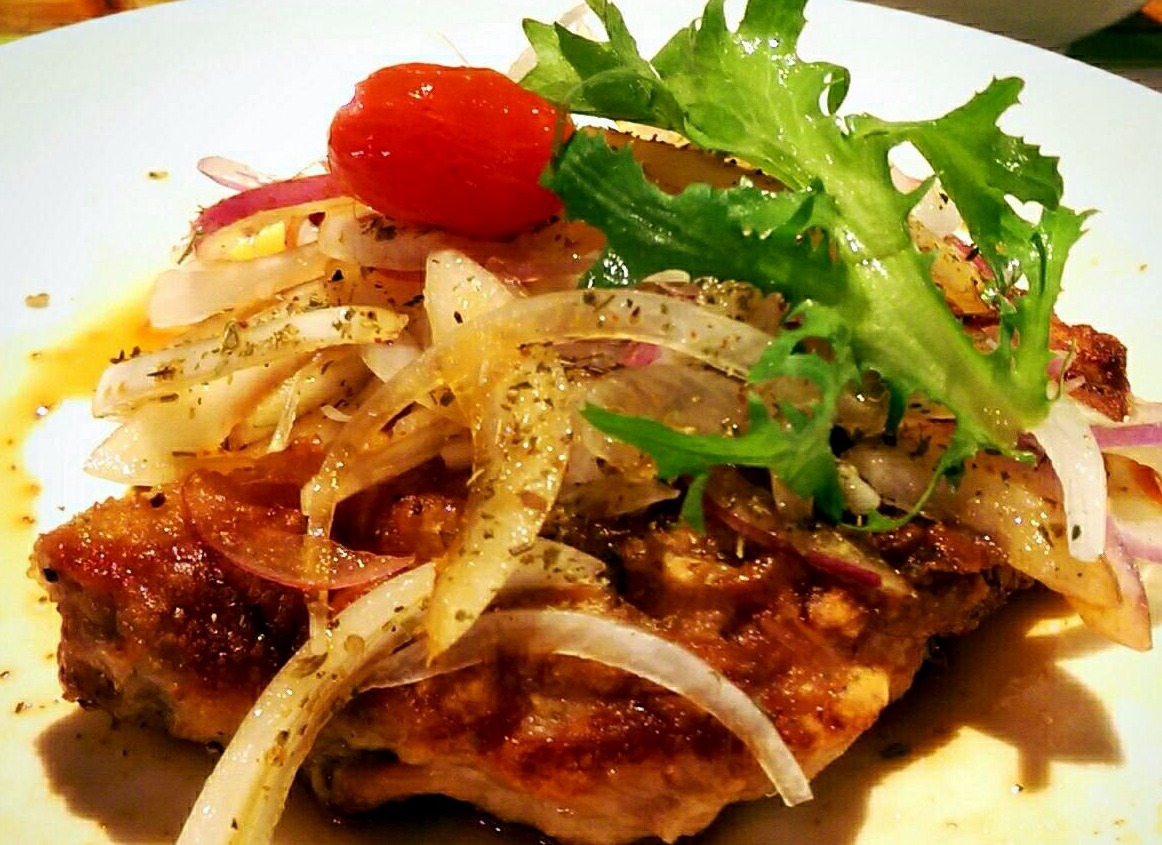 There is no lack of places to enjoy a good meal. My favorite places serve seafood or have a great view on the lake. You will definitively find a place to satisfy everyone!
Relax
Massage & Spa Oh... one of my favorite relaxing activity! You'll find a few professional massage therapists around Lake George village
You'll find All about massage a few minutes north of the village. Lake George massage is located just south of the village, near the Holiday Inn Turf. Rejuvenations Spa Services and Body relief day spa offer wide variety of massages and skin care and are located 10 to 15 minutes south of the village.
Psychic reading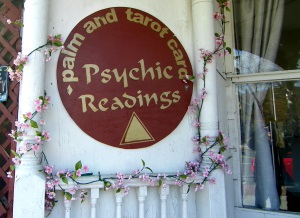 Why not? Right in the middle of the village, get to know a bit about your future.