go to Lake George.com
Real travel info. By travelers, for travelers

on beautiful Lake George, NY
The first time I went to Lake George was when I was a little boy. While in vacation with my family, we stopped there on the way home. I was probably 5 or 6 at the time and I recall eating an awesome New York style pizza on the main street, sitting on a terrace, overlooking the lake.
I remember that I the little boy I was impressed with so many people and hotels in a small village, eating a wonderful meal, having boats, water, beach, kids and attractions all around. That was a happy time!
As an avid traveler, I am building this website the way I would want a travel website to be built: dependable and easy to access information that gives me an idea of the vibe of the place I'll be going to.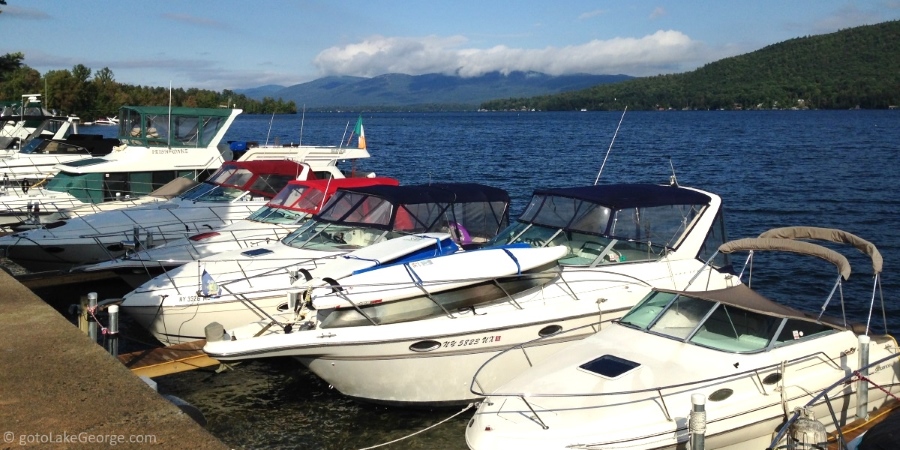 What to do, where to go in Lake George?

Easily!

Relax
and
have fun
!

Where is Lake George?
Lake George is ideally located in the middle of the beautiful Adirondack Mountains, less than a mile off the i87. Located 2.5 hours from Montreal, 3.5h from New York City and about an hour from Albany, no wonder it is such a popular destination! If you visit one of those cities, I strongly suggest you stop by, if only for a few hours.
While Lake George is a majestic lake of more than 30 miles in length, the village is the residence of about a thousand people located on the far south of the lake.
When to go?
Being mostly a summer destination, most hotels and attractions are open from May to October; June, July and August are the busiest months.
My favorite time to go to Lake George is in the middle of May or in September, when there's fewer tourists. Prices are lower, the weather is perfect at that time of the year and almost everything is open.
Accommodations in Lake George range from 2 stars motels to 3 or 4 stars hotels. There are very few high end resorts; mostly comfortable, decent sized lodging. You can expect to pay around 60 to 150$ for a motel and 100 to 200$ for a hotel. Of course, the prices in low season are much lower than in high season, where you can expect to pay quite a lot of money for a basic motel room.


Most motels and hotels are located on the main street, near most attractions and restaurants, so you can leave your car in the parking if you are willing to walk a little. Motels are mostly on the northern part of the street while hotels and resorts will be located in the in the middle of the village or on the southern part of the main street.
Lake George Attractions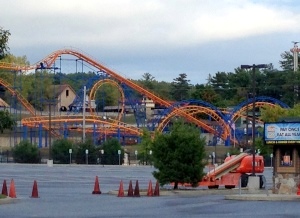 The attractions in Lake George range from adrenaline pumping roller-coasters or skydiving to relaxing cruises on the lake. Why not enjoy a great locally brewed beer right after a game of mini-golf?!
What I like most about Lake George is that everyone will get what he likes. What I personally enjoy the most is having a cold drink on a terrace during a hot summer day, in good company.
Lake George Restaurants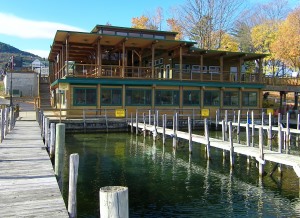 In Lake George, restaurants serve American and Italian food (for the most part). Enjoy a good steak or a lobster with butter and garlic or pasta with a fine bottle of wine.
You'll also find a few ice cream shops and café where you can enjoy a freshly brewed coffee serve with a tasty breakfast.
Sandwiches, wings, pizza, salad are of course part of the menu almost everywhere. For a different experience, enjoy an oriental meal.